As Promised :)
Here is my newest freebie!!!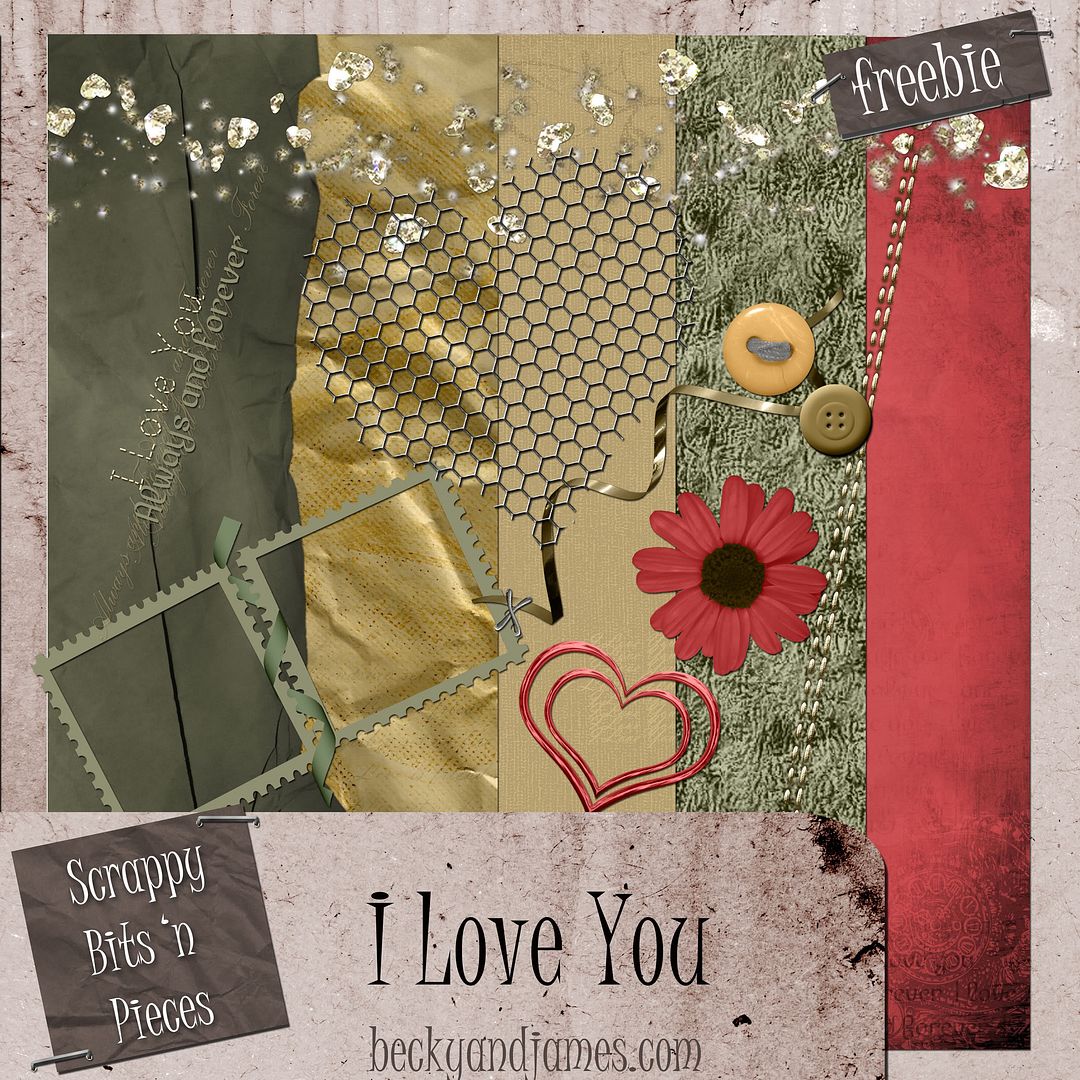 You can download it here. I'd love to hear what you think.
Now, I am looking for some creative people to join me as a sorf of  'Creative Team' to get my designs out there and to give me feedback on my products. I hope to have a full kit finished sometime soon and will give the people that help me out now the opportunity to stay on as permanent CT if they decide they want to. If you're interested, email me a little bit about yourself at beckyandjames @ beckyandjames DOT com.
An old school friend was lovely enough to whip me up a gorgeous LO of her daughter. I'm thrilled to have her aboard!